Wentworth House Rail Systems (WHRSL) is a railway design company that specialises in Overhead Line Electrification (OLE). WHRSL is currently working on a vast array of projects, the main one being the West Coast Mainline power supply upgrade – Auto Transformer Feeder (ATF) installation from Wembley to Great Strickland in Cumbria comprising of Phase 3A, Phase 3B package D and E. Several staff members have also been involved with the Watford Remodelling and Watford Signalling project.
The big move: The company has recently moved from the Crewe Hall Enterprise Park to a newly refurbished office at Preston Brook, Runcorn. The office is far brighter, modern and spacious than the office at Crewe, even more beneficial is that the office will support more than 50 employees compared to the original 26. Furthermore, the office is fully air-conditioned to support the best working conditions.
Currently one of the graduates (Lee) is working on both Phase 3A and 3B package E units and has just successfully completed the first two units for package E. A picture of the happy graduates can be seen right.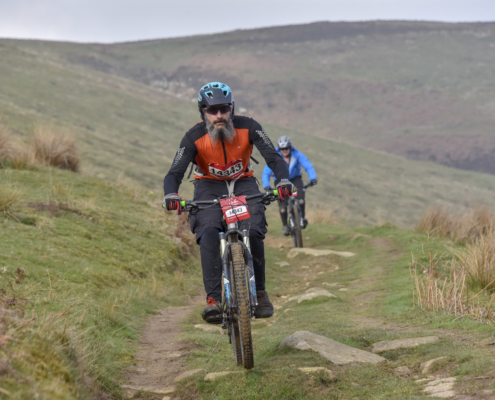 https://www.railelectrification.com/wp-content/uploads/2019/04/PZ060419-1-1.jpg
4016
6016
user
https://www.railelectrification.com/wp-content/uploads/2019/03/Asset-1.png
user
2019-04-16 15:10:24
2019-04-16 15:11:22
Peter Zwanepoel takes on the Peak District Mountain Bike Challenge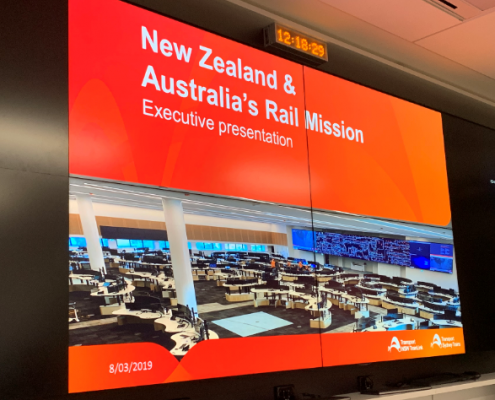 https://www.railelectrification.com/wp-content/uploads/2019/04/Austrailia-Blog-Post.png
474
692
user
https://www.railelectrification.com/wp-content/uploads/2019/03/Asset-1.png
user
2019-04-03 12:23:51
2019-04-03 16:38:02
Rail Industry Association Outward Mission to Australia and New Zealand