WENTWORTH HOUSE RAIL SYSTEMS QUALITY MANAGEMENT
Since our formation in March 2012, we at Wentworth House Rail Systems Limited (WHRSL) have taken great pride in the quality of our design deliverables and the management thereof. This has been officially recognised by our certification to BS EN ISO 9001: 2008 Quality Management Systems under the scope of "The Provision of Professionally Managed Technical Solutions for Overhead Line Electrification Design" through BSI (British Standards Institution).
ISO 9001 is a certified Quality Management System standard for those who want to prove their ability to consistently provide products and services that meet the needs of their customers and other stakeholders. WHRSL have developed a QMS that provides an integrated approach to Quality Management, putting quality at the heart of our business, while meeting statutory and regulatory requirements related to Overhead Line Electrification design.
As the world's most widely recognised quality management standard, ISO 9001 outlines ways to achieve, as well as benchmark, consistent performance and service. BSI, as a third-party certification body, provides independent confirmation that the requirements of ISO 9001 are met by the WHRSL Quality Management System.
Toni Jones, UK Head of Client Propositions, BSI commented: "Wentworth House Rail Systems Limited should be proud of their certification to ISO 9001. This certification demonstrates the hard work and dedication that has gone in to improving the quality of their systems and services in order to provide the best possible service to customers."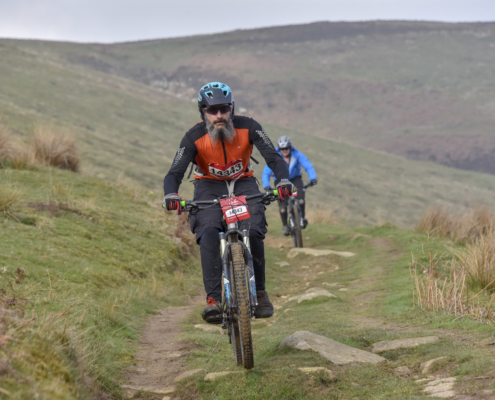 https://www.railelectrification.com/wp-content/uploads/2019/04/PZ060419-1-1.jpg
4016
6016
user
https://www.railelectrification.com/wp-content/uploads/2019/03/Asset-1.png
user
2019-04-16 15:10:24
2019-04-16 15:11:22
Peter Zwanepoel takes on the Peak District Mountain Bike Challenge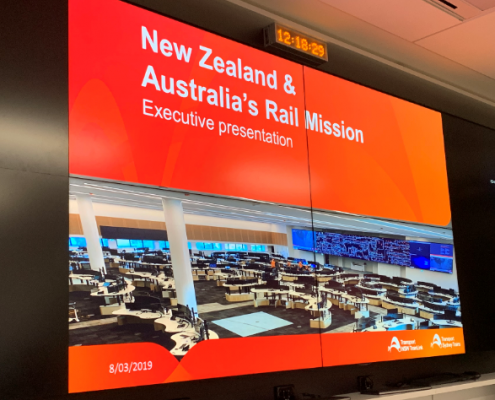 https://www.railelectrification.com/wp-content/uploads/2019/04/Austrailia-Blog-Post.png
474
692
user
https://www.railelectrification.com/wp-content/uploads/2019/03/Asset-1.png
user
2019-04-03 12:23:51
2019-04-03 16:38:02
Rail Industry Association Outward Mission to Australia and New Zealand